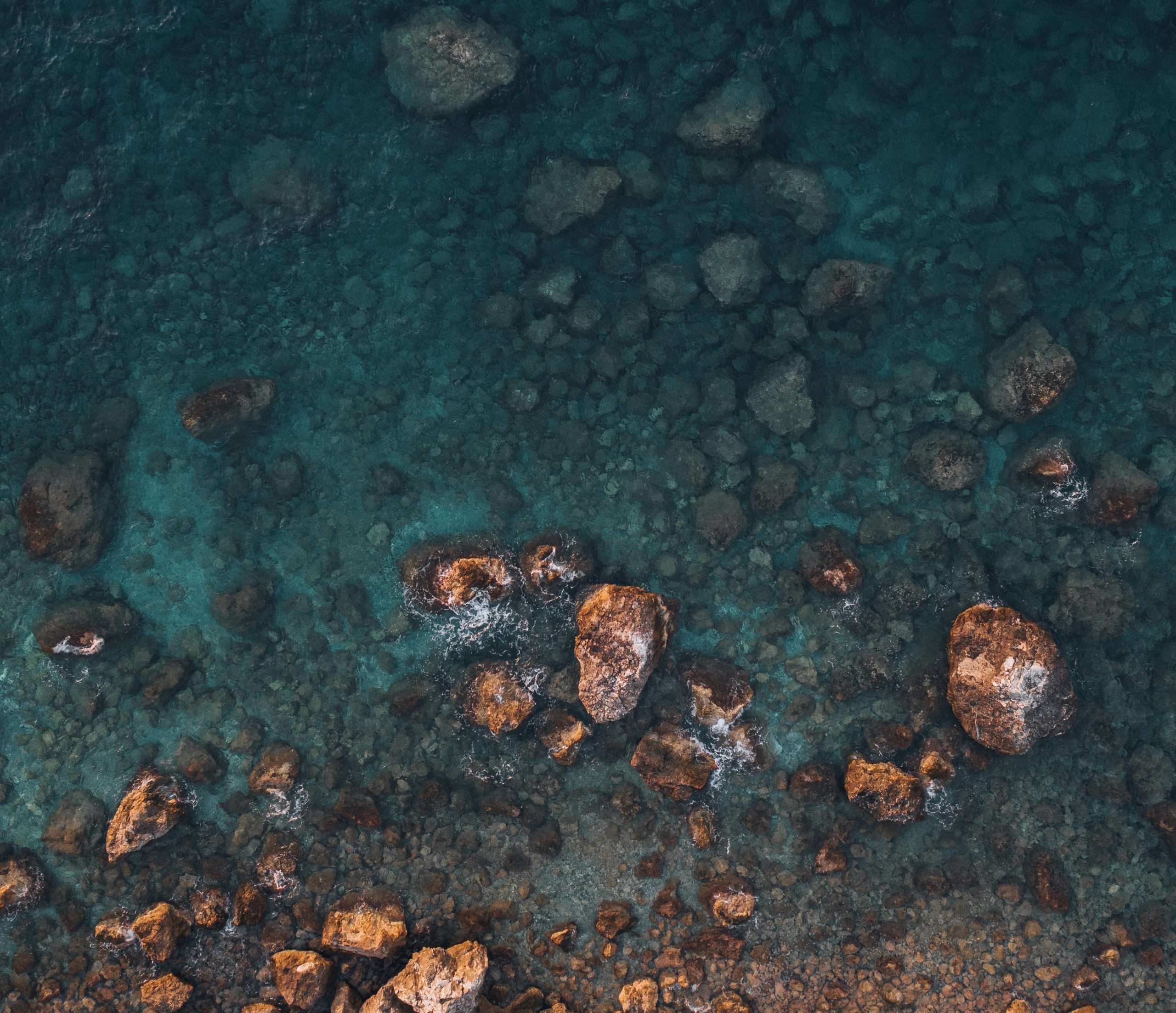 Did you know?
90% of employees that participate in OutBe's outdoor programs feel more engaged, collaborative and creative.
Fill in the form and start acting now!
Start your adventure between science and sport!
Take a look at other companies' experiences with us.
Our programs are scientifically validated
Watch Arianna Liconti's TEDx Talk about the importance of citizen science and explaining how everyone can contribute to climate action.