Outdoor programs with positive environmental and social impact
for proactive companies
On a mission to involve 10 milion people
to live, understand and protect nature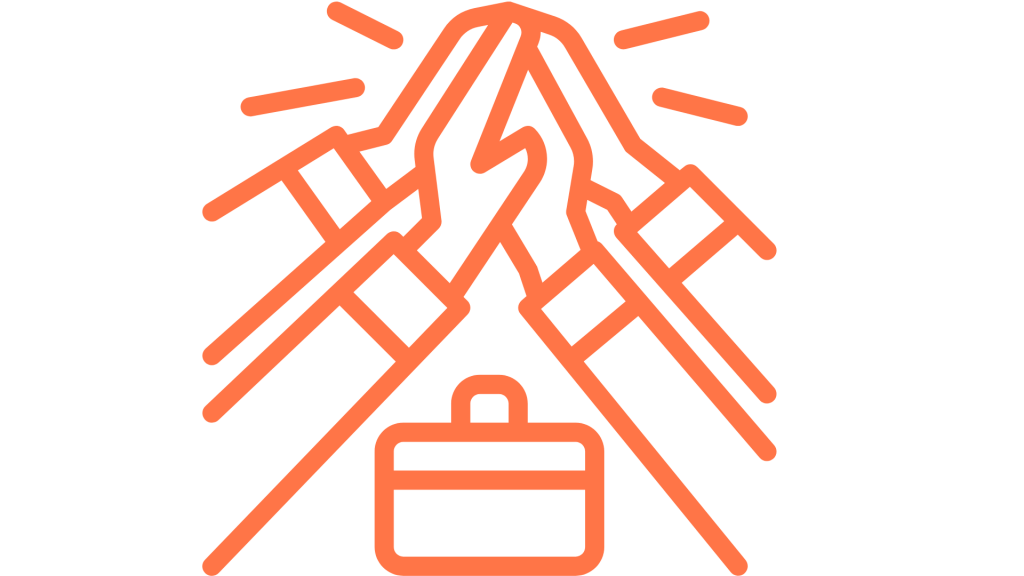 Employee Engagement
we engage company teams in impactful experiences to boost motivation and people's well-being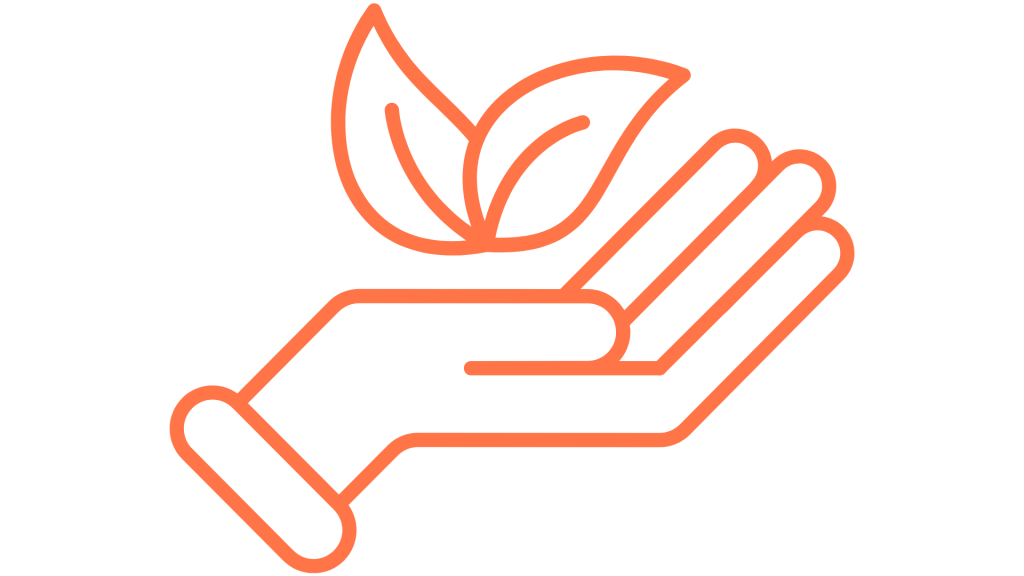 Sustainability Culture
we offer environmental and social sustainability programs to support the SDGs of the 2030 Agenda
Impact Measurement
we measure the social and environmental impact of the activities supported by the company
OutBe's sustainability services for your company
Impact comes from action.
Pick and choose the next way your company will have a positive impact on people and the Planet. Check our outdoor programs with positive environmental and social impact.
Learning Challenge
Independent missions, but with a common corporate goal: live and learn about Nature so as to protect it
Experience
Sustainability team building experiences and corporate events to engage and motivate your teams
Support
Projects carried out by the local community to collect useful data for science and act against climate change
Walkshop
Walkshops, our interactive, wandering workshops in nature, to stimulate group thinking and discussion
Welfare
Engaging outdoor activities for the well-being of your employees and the success of your company
Retreat
Relax, and work guided by experienced facilitators, hiking guides to focus on sustainability practices
In your opinion, what is the most effective way to create a true culture of corporate sustainability?
We believe that only by experiencing nature with curious eyes can we learn about it and protect it concretely. See how.
Some case studies of proactive companies that have actively involved staff in a sustainability journey
Our custom science-proof method
Measurable, fun, long-term outdoor programs for proactive companies that want to bring a sustainability culture into their DNA with our science-proof method based on citizen science.

Everything you do throughout the program will be tracked and measured in our platform, and you will be able to see the progress of your company's social and environmental impact.
Learn
Update knowledge and create a shared culture on local biodiversity.
Act
Take part in team outdoor actions to better understand and protect nature.
Measure
Measure the positive impact of your company actions and supported projects.
Contribute to 8 SDGs of the 2030 Agenda together with OutBe
Let us work together to achieve the Sustainable Development Goals, because through collaboration and sharing we can work toward climate action.
Curious? Let's meet
To discover OutBe sustainability services fill in the form below to be contacted
and get ready to involve your team in fun, measurable and impactful
outdoor actions for the wellbeing of People and Planet Earth.